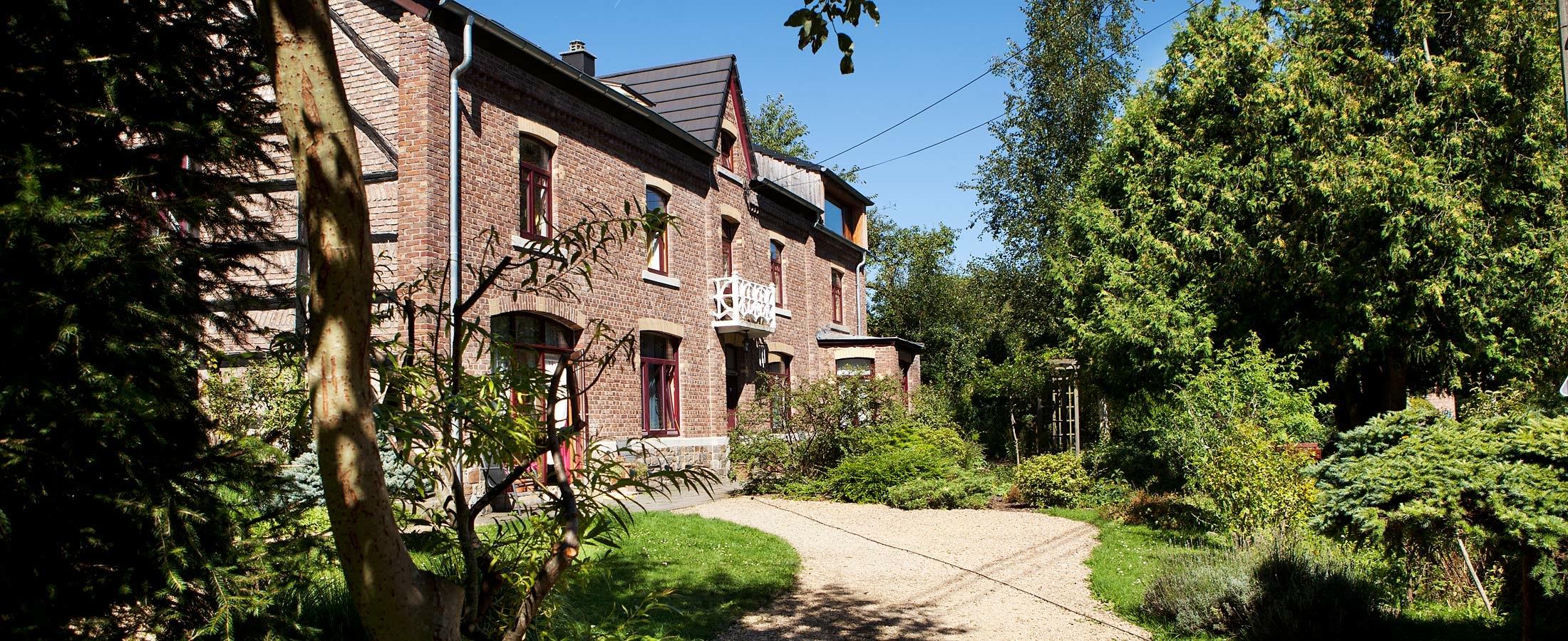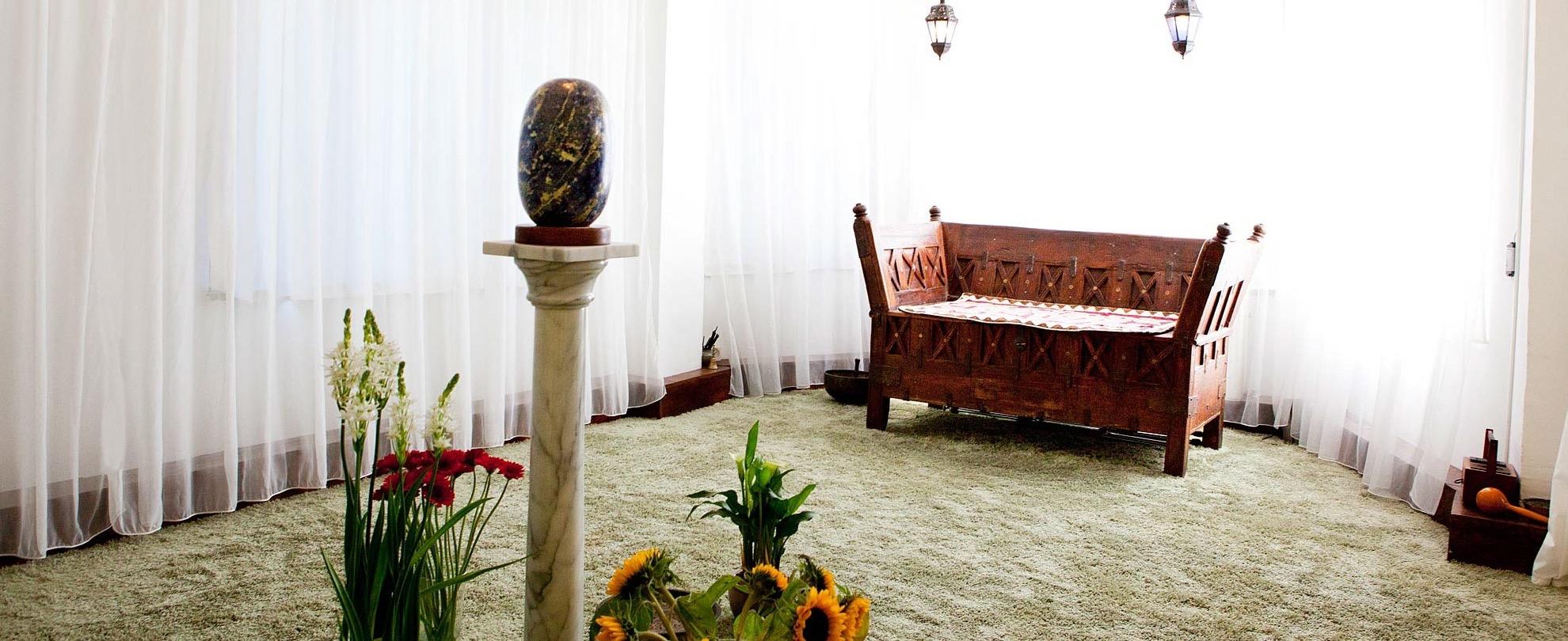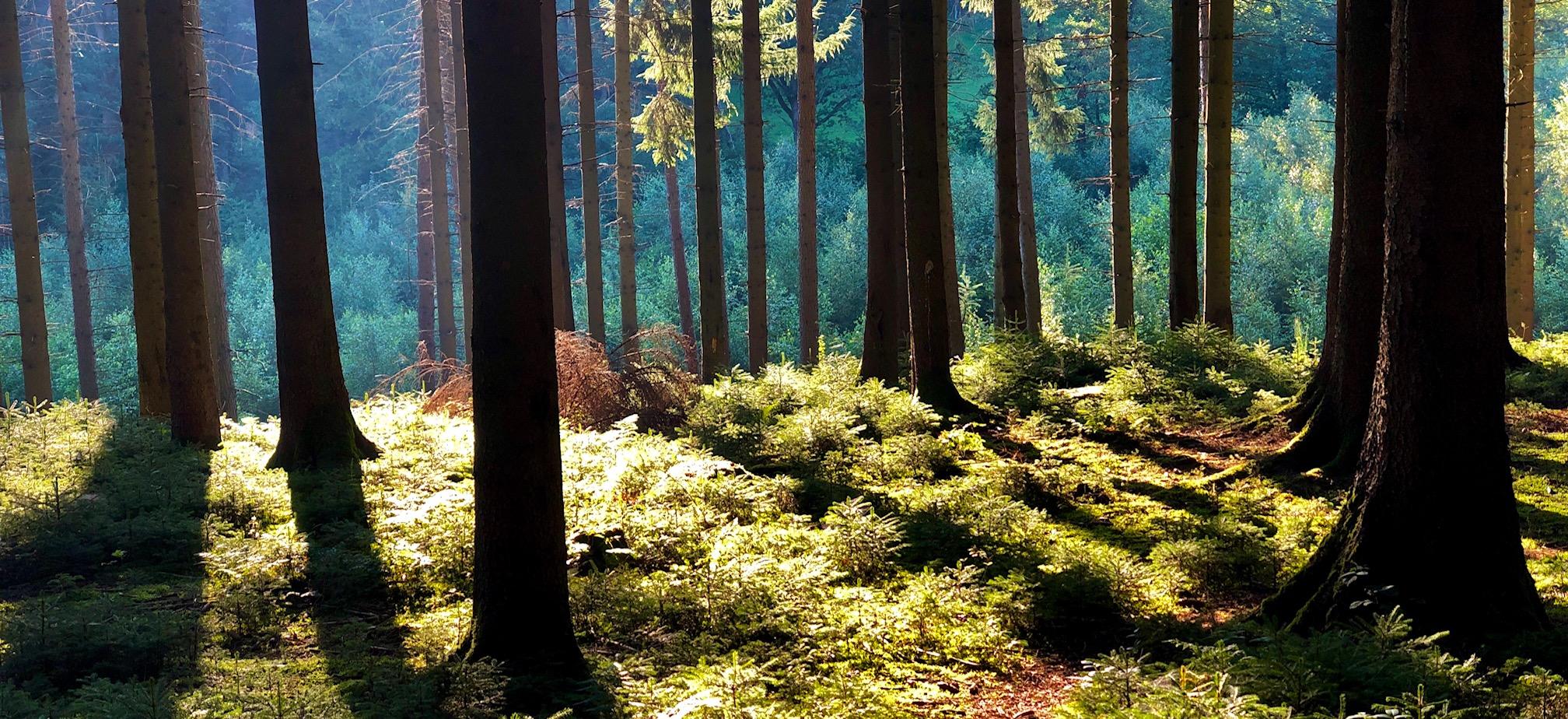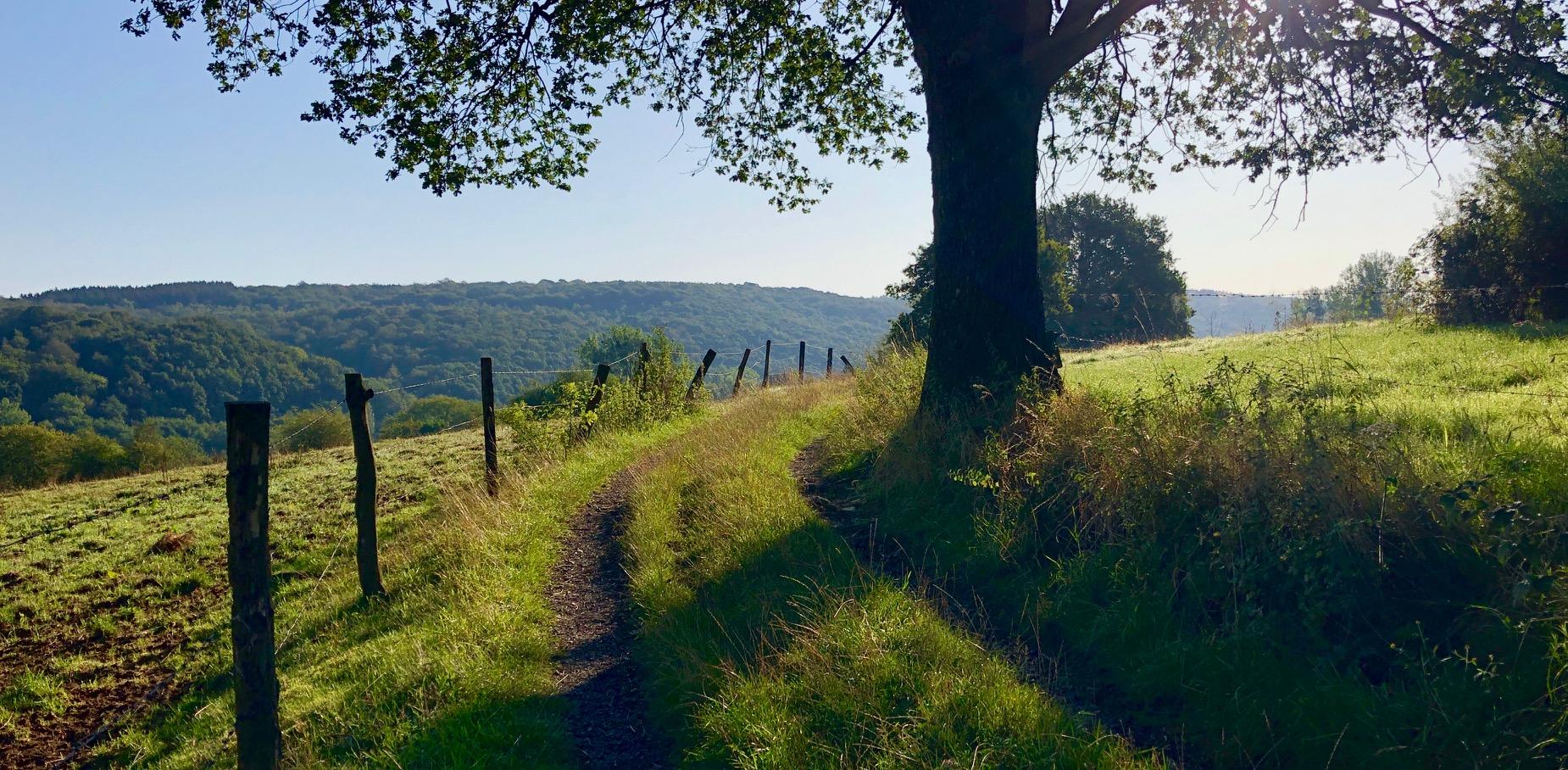 Asharum Amonines
For unwinding, reflection and awareness
Retreat Centre Asharum Amonines welcomes you to stay in an atmosphere of natural beauty and harmony. A transcendental meditation centre breathing openness and peace. The harmonious atmosphere invites you to relax all levels of your being.
In this centre you are offered the opportunity to explore LivingNâm lifestyle and its applications in daily life, a lifestyle which contribute to the meaning of life and lasting well-being. During a Regular visit in the mornings you work along with the staf present in the house.
In addition Communal retreats are organised regularly and it is also possible to plan your own individual retreat. Even renting the house for your own activities is possible.
Asharum Amonines was founded by Yoginâm with the intent of creating a place for retreat and repose in the spirit of universal spirituality and humanity.
The Asharum has a vegan kitchen and all meals are prepared with care and attention.
We do not have special social rates, our prices are already focused on small incomes which is possible thanks to the help of many volunteers and donations. It is our aim to be accessible to everyone. Donations are therefore also very welcome.
Please look further on this site for the information you need and contact us for any questions you have.
And please for everyone's well-being, before booking pay attention to our Disease Prevention Protocol. Thank you!
"A magic place, run by wonderful people. If you're looking to take a break from it all, this is the place to go. Delicious and exciting vegan cooking, meditation (if you want it) and great, life-changing talks by the fire place. I went there to write and found the ashuram to be inspiring, soul-soothing and tremendously inducive to creative work. I can't wait to go back. Great walks, soothing surroundings and wonderful people. Highly recommend it for a getaway, a writer's retreat or finding back to the simple life of honest food, gentle human encounters and nature. Just perfect".
The house is absolutely charming, the host is really welcoming and the location of the house is beautiful ! The perfect place to take a break in your life :)
Quiet, peaceful and easy. Highly recommendable.
A lovely, quiet retreat with a host that made us feel really welcome and was very helpful. The house itself is beautiful and old, and our room clean and cozy. Sharing the tolet/shower was no problem because everything was spick and span. Breakfast consisted of a very tasty variety of vegan dishes – all prepared with care. We really enjoyed our stay and will definitely go back if we're in the area again. Highly recommended!
Great experience, totally peaceful and friendly place. Would come back again and recommend anytime.
Stay informed of activities and be surprised by interesting articles about LivingNâm:
"If you make changes in your programs of perception today,
you will be a different person tomorrow"
Yoginâm Abbahjí