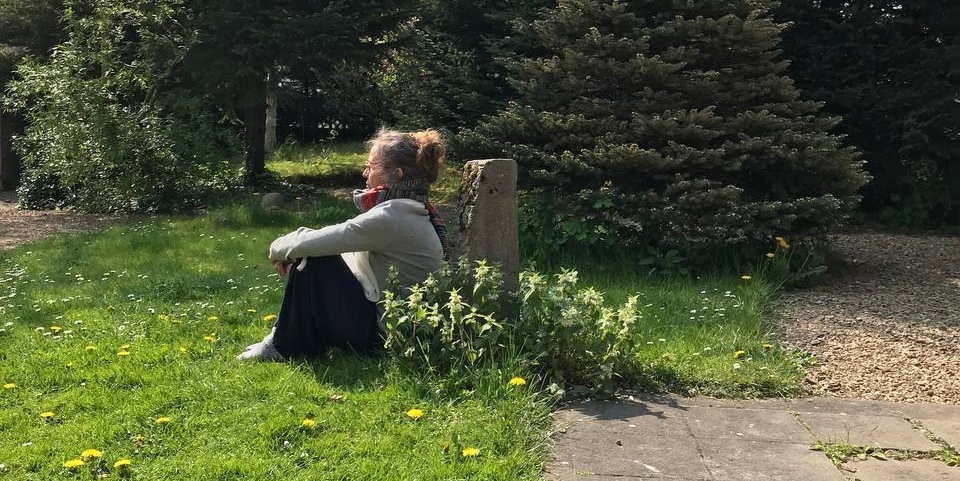 Plan your own Personal Meditation Retreat
Personal Meditation Retreat
The personal meditation retreat can be adapted to what you need. This can be different for everybody and depends on the purpose of your retreat. We facilitate a programme similar to the communal retreats. You can decide yourself wether you would like to stay in silence (parts of) the day or not.
Always wanted to

go to a monastery for a few days?
To withdraw from a busy life and to recharge your batteries can be a good idea!
Apart from religion and tradition Asharum Amonines offers different retreats which are a beautiful opportunity to unwind from a busy and demanding daily life and to attune to your spiritual and transcendental nature, the Essence of what you truly are.
You can decide yourself when you would like to do this retreat and how long. During such a retreat a staff member will be available to guide you and facilitate a meditation-rhythm. Usually, a daily rhythm of four meditations a day is possible. We recommend you to be in silence during the day or parts of the day and you will receive some extra tools which can help you find focus and attunement during such a retreat.
Why a personal meditation retreat
The reasons for a personal retreat vary widely.
For example, your goal may be to relax from busy life, recharge your batteries and reconnect with your natural state. We then recommend staying in silence as much as possible, including a digital detox by turning your mobile phone off or on flight mode. You can then also choose not to read and write and focus completely on 'doing nothing'. This is the most powerful way to go deep into the retreat. Of course, you can vary this as you wish, which is the beauty of a personalised retreat.
Retreat as part of your recovery
Also if you are in or recovering from a difficult time or a burn-out, for example, a personal retreat can do some good. For instance, we have a very useful and powerful text written specifically for retreats. This text helps to give direction to thoughts and enter into a more reflective state. The text also gives some insights that can help gain insight into the programmes that caused the difficulties or the burnout.
For inspirations
Retreats can also greatly benefit those who would like to write their own book in silence, or simply put things in order for themselves in a diary, for example.
Your stay
If you would like to come with a friend and share a room, or do the retreat from home, that is also possible.
We use a minimum and maximum stay of 2 and 5 days respectively, Monday is our restday, visits are not possible then.
Check-in on location is after 3 pm and check out of the room at 11 am. It is possible to stay until after lunch, you can choose this as an extra option with your reservation.
Long retreats are now also possible!
Usually a booking of up to five nights is possible due to the closed Monday. Because the need is to go into retreat longer, we have created the possibility five times a year to book a retreat off, for example, seven or ten days. This may be the following dates:
These retreats are accompanied by Irma
The personal meditation retreat will be accompanied by Irma ten Brink. If she cannot attend, she will provide a replacement. If she cannot find a replacement this will show in the calendar below, therefore check the calendar if you want to be sure this retreat is possible to attend.
During a personal retreat, you stay in a single room.
The costs of such a retreat includes full-board meals and meditations.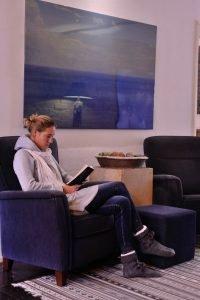 "Discover your belief in your heart
And transcend your heart in Love
In Love, belief and religion are transcended
In Love you will find meaning and joy"
Please note, this calendar only shows the availability of your host Irma and not the location availability, for that information you need to press the booking button.
Personal Meditation Retreat Availability