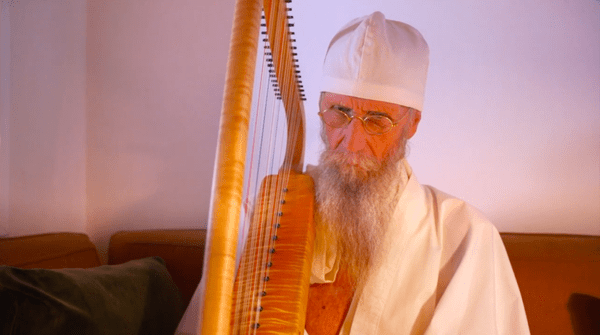 Nâm Feasts of Light – For the friends of Nâm
20
December
2023
-
22
December
2023
Twice a year, during the longest and shortest days, we celebrate life.
While life can be celebrated every day, we give it extra attention during the day of lesser and greater light.
A celebration that we create together! A social gathering with like-minded people, attuned, respectful, joyful and attentive to beauty.
In alignement with the Nijar Monastery Guesthouse with an online connection throughout the day in the presence of Yoginâm.
You are the Feast! This means there is no Feast prepared for you, together we will turn an ordinary day into a beautiful celebration. There will be delicious meals prepared together and you can bring some vegan, if possible homemade, snacks for in between.
Also flowers are welcome, as they add so much beauty and joy to the event. There will be meditations, music, a ritual dance and beautiful chanting to end the day with.
You are most welcome!
~
Beautiful Human Beings
Discover oneness in multiplicity
And love it unreservedly
Discover multiplicity in oneness,
And serve it unconditionally 
Discover freedom in beauty,
And follow it unabashed
Discover tolerance in openness,
And walk in its footsteps
These are the principles of Love
These are the precepts of wisdom
These are the preconditions of bliss
This is the way of
Beautiful human beings
Love each other
Because you are One
Serve each other
Because you are One
Destroy the boundaries
Because you are One
Abandon all judgement
Because you are One
this is the way of
Beautiful human beings
~
From: 101 Mystical Poems by Yoginâm Frédéric Antonious