Feast of Lesser Light - private room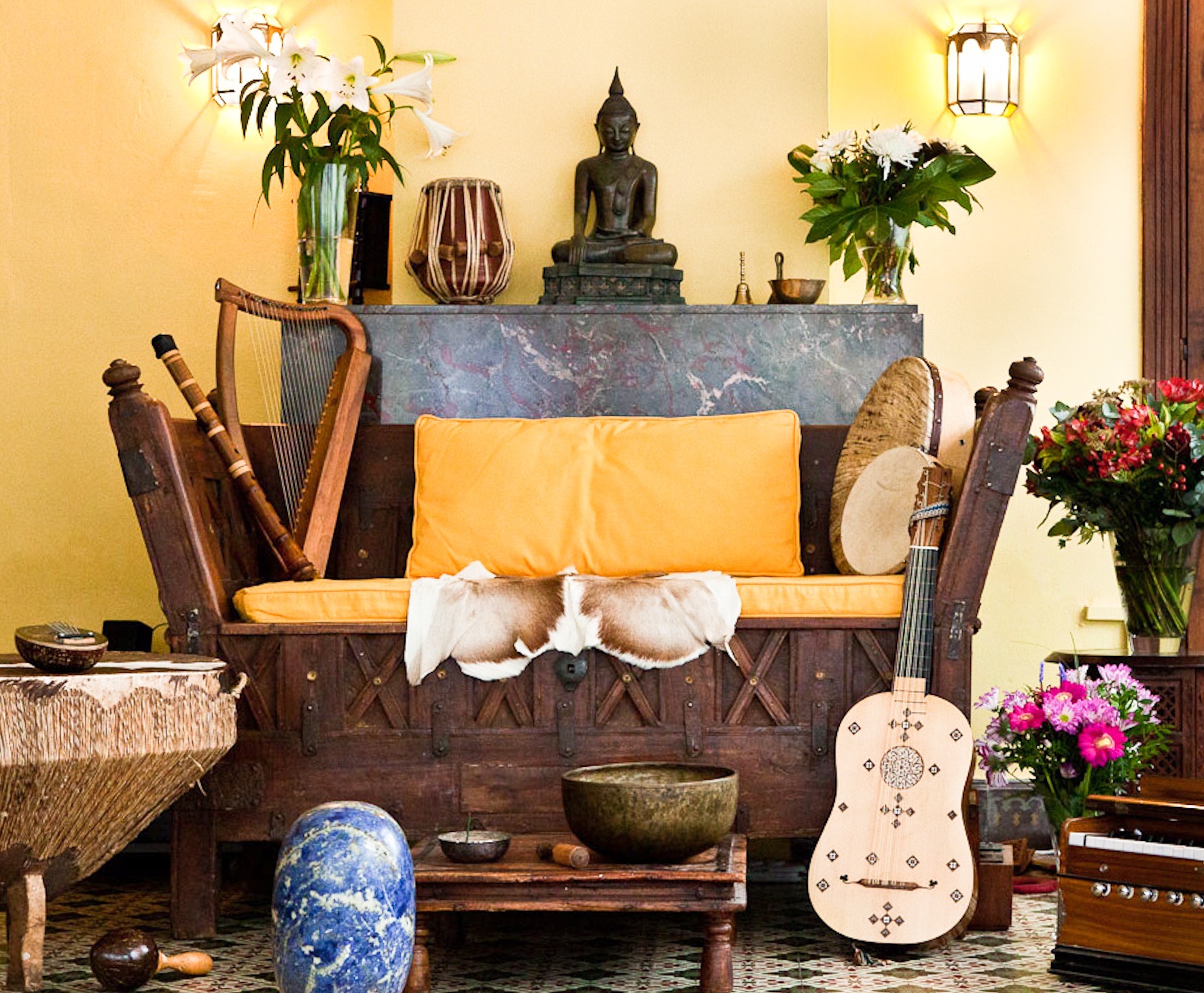 Celebrating a Feast for us means everybody brings something it it. There is no Feast prepared for you, you are the Feast! Together we will make an ordinary day into a beautiful celebration. For this purpose we prepare nice food together and you are welcome to bring some (homemade) preferably healthy things with you! Flowers can be brought along as well because they adds such beauty to the day. There will be a meditation programme, we can make music together and we will end the day with beautiful chants. You are most welcome!
Validity
20/12/2023 - 22/12/2023
Book now your room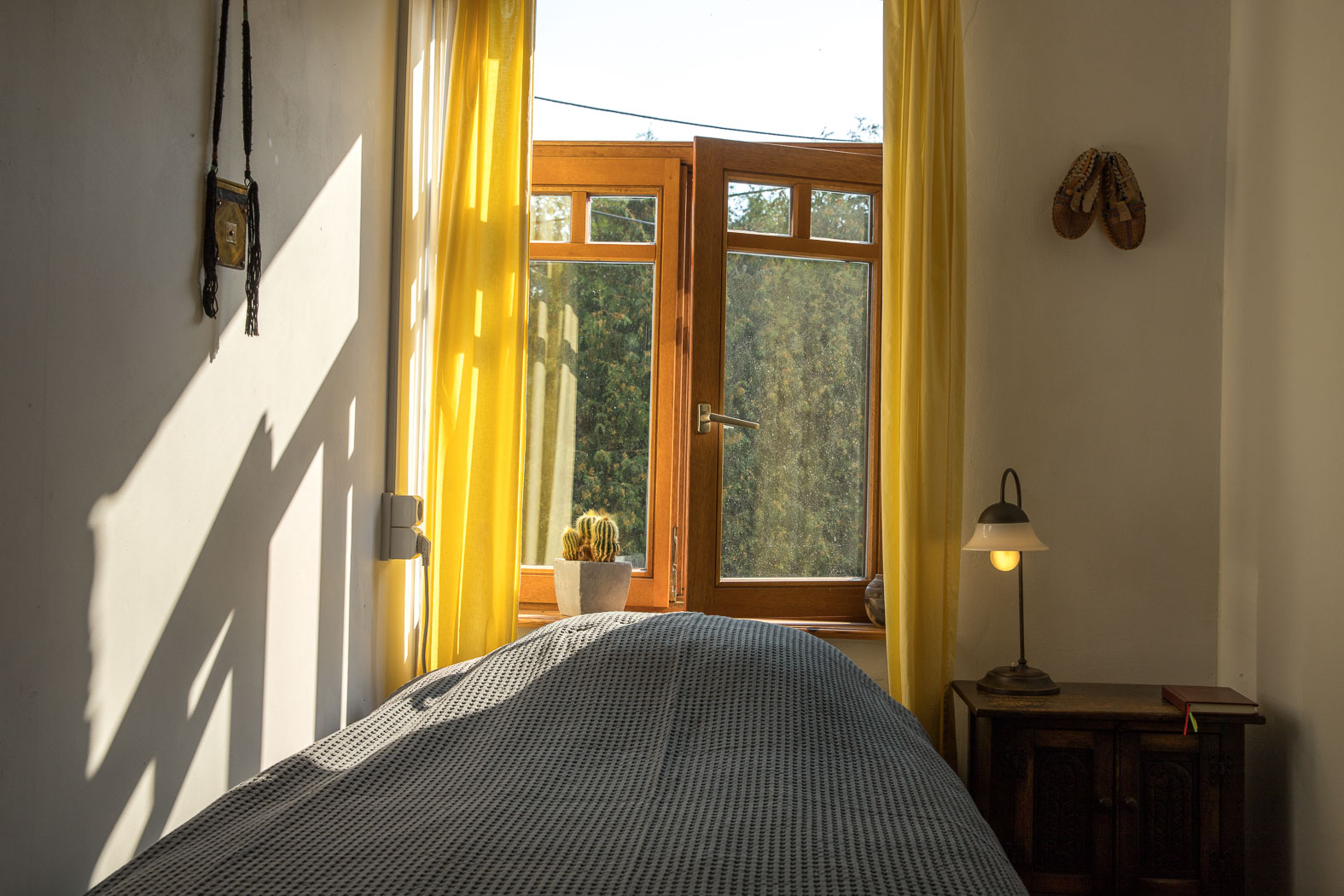 Y. For events only: private room
A 1-persons bedroom with a comfortable single bed. Clean shared bathrooms and toilets are down the hall.