Private Room: Introduction to Authentic Living-Follow up, October 22-24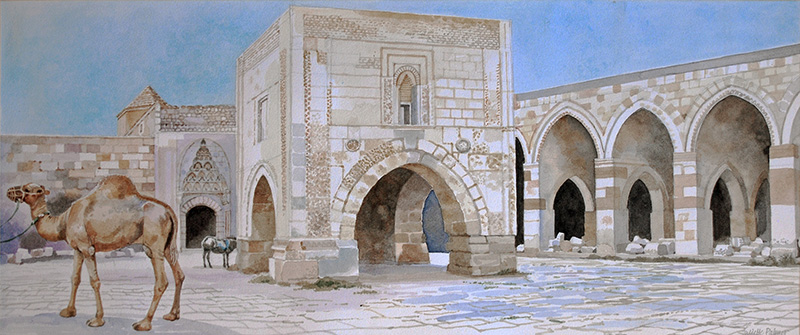 *During this course you can buy the book "The Book of Nâm". This book can be ordered here (only published in English).
Validity
22/10/2021 - 24/10/2021
Book now your room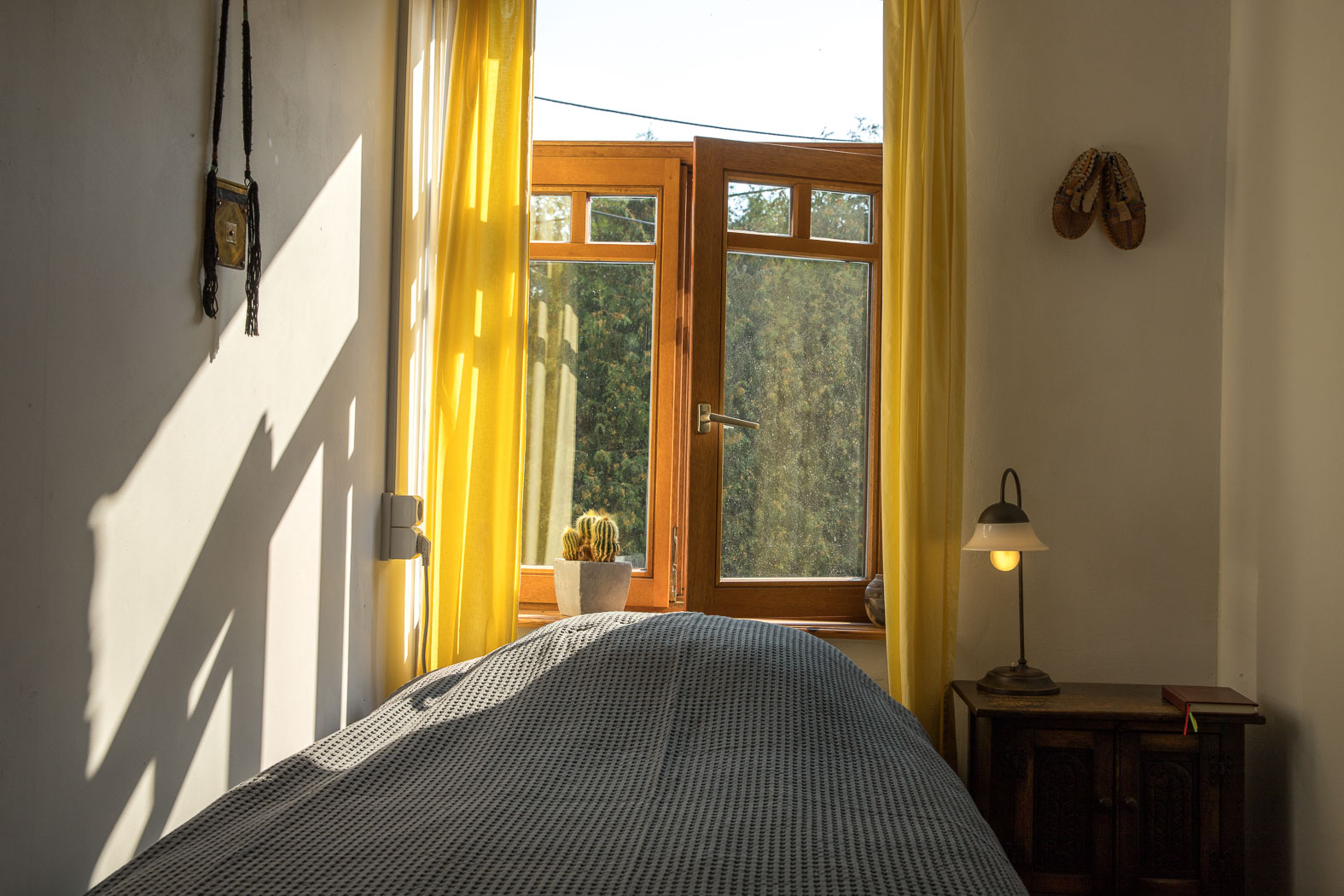 For events only: private room
A 1-persons bedroom with a comfortable single bed. Clean shared bathrooms and toilets are down the hall.