Reflectionweek October 26 - 30 2022 / Private Room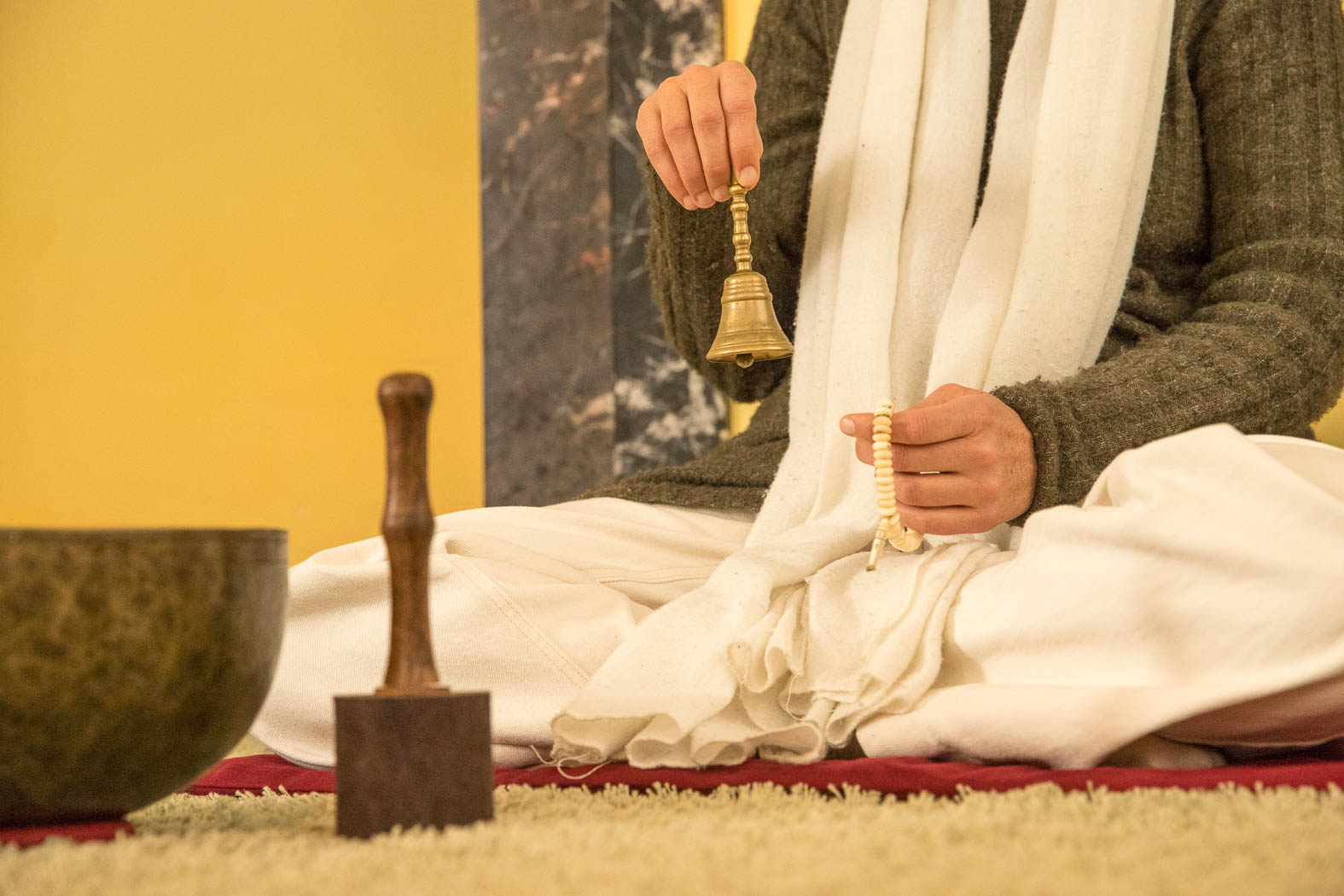 During this reflective week you will be exploring different aspects of LivingNâm through practical exercises, meditation, contemplation, active service and available texts from Yoginâm about LivingNâm in practice. The mornings we are exploring LivingNâm together, the afternoons are empty to make your own plans.
Validity
26/10/2022 - 30/10/2022
Book now your room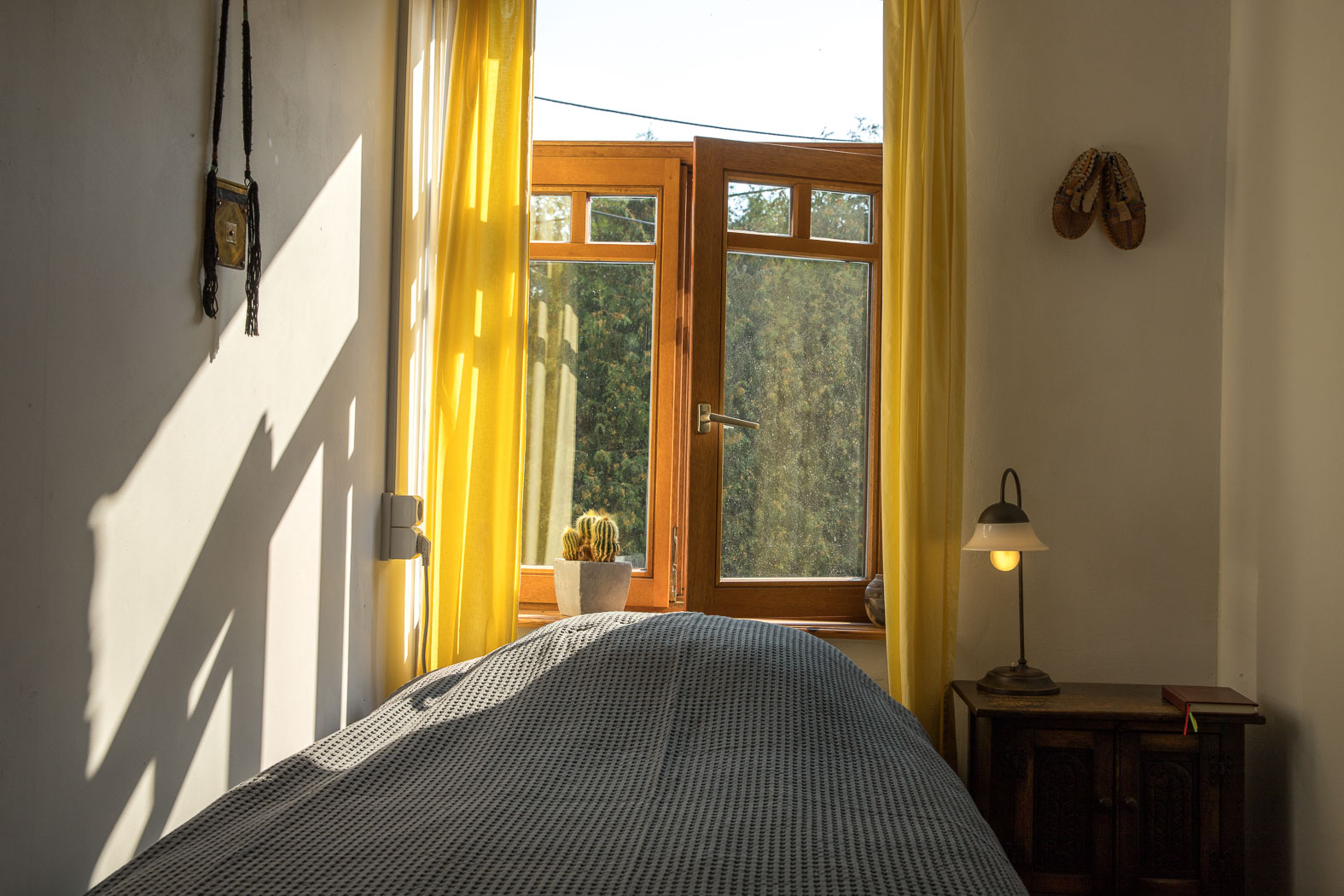 For events only: private room
A 1-persons bedroom with a comfortable single bed. Clean shared bathrooms and toilets are down the hall.